Logistics Spanning the Globe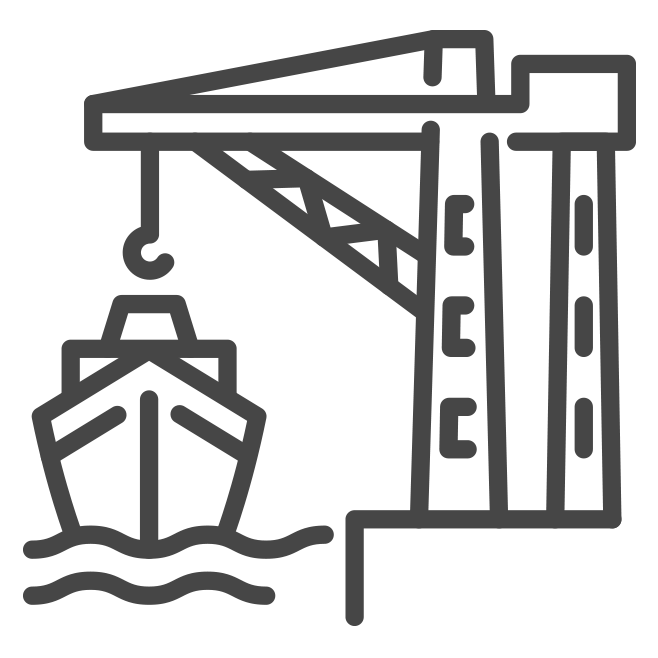 Project Logistics
Building project specific transport plans
Project management and adminstration
Total suppply chain management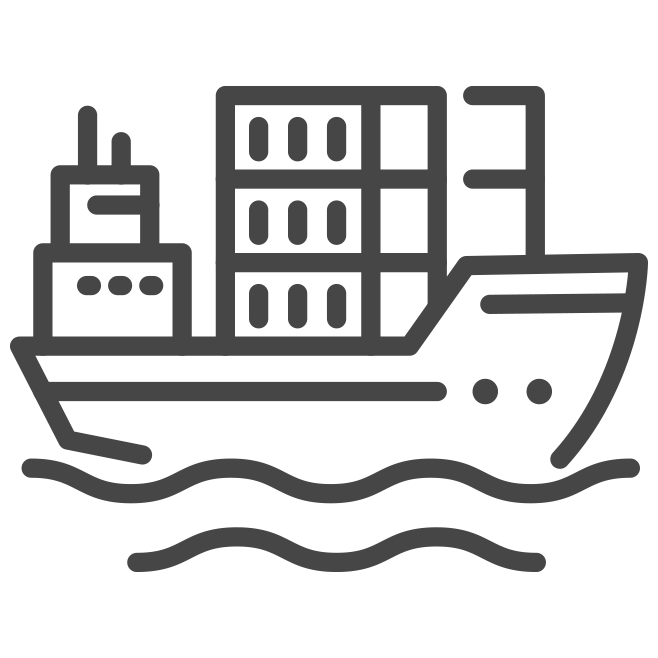 Freight Forwarding
Ocean, Air, Rail & Barge Transport
LTL, FTL & Drayage Service
Export and import customs formalities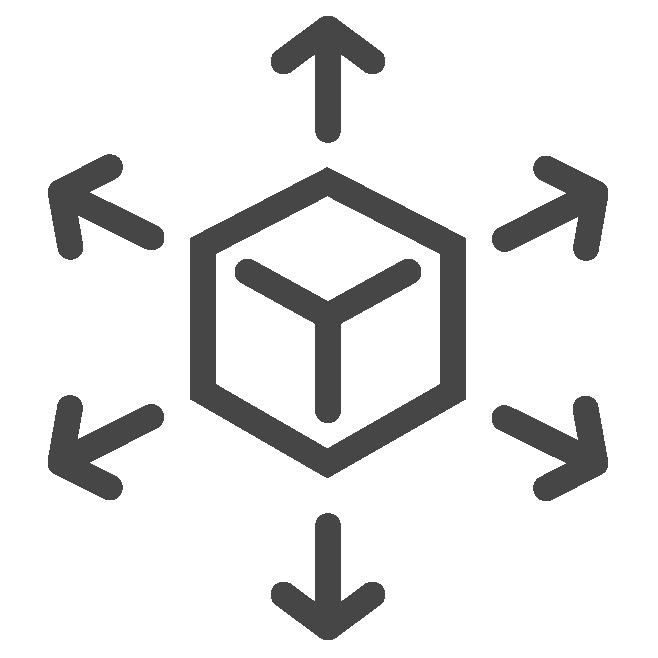 Warehousing & Distribution
Strategically located nationwide warehouses
Storage, handling & distribution
Packing, crating & marking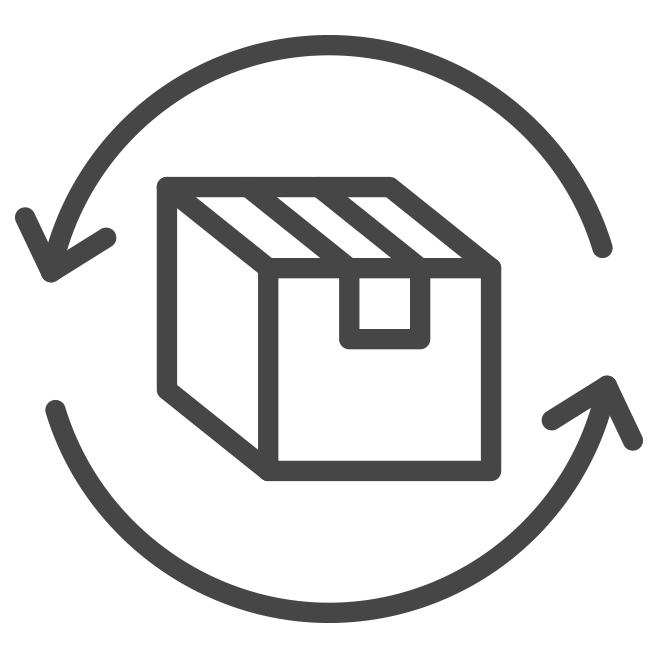 Documentation, Customs Clearance & Brokerage Services
US Export declarations
US Import Customs clearance & border crossing
Legalization and Chambering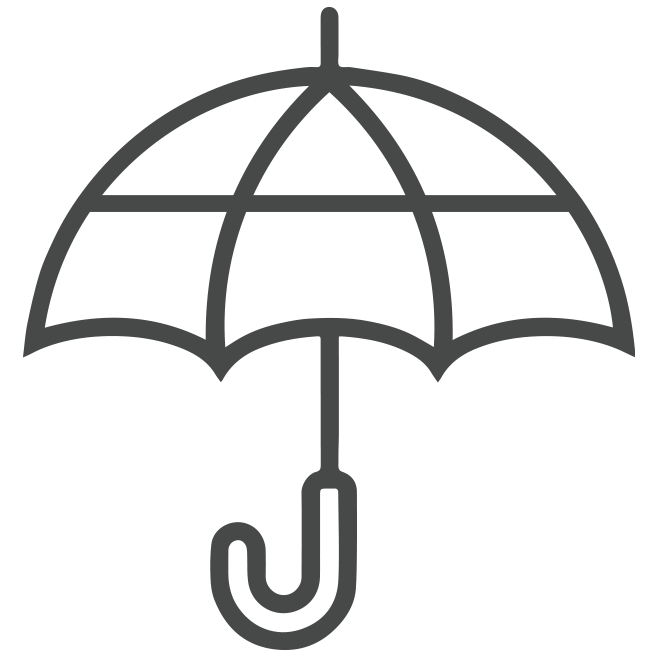 Insurance
All risk coverage-domestic and International
Spot shipment quotations
All modes of transport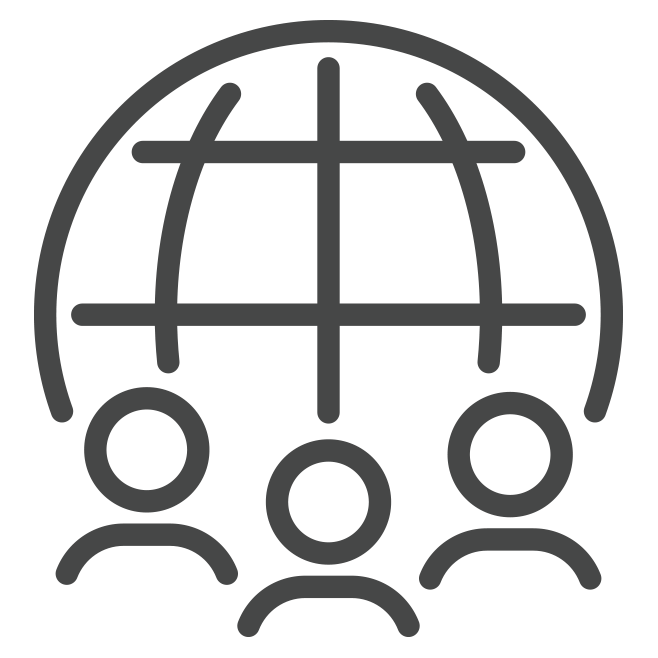 Consulting
Pre-engineering design advice
Infrastructure assessment and evalutation
Contract, purchase order and Incoterm review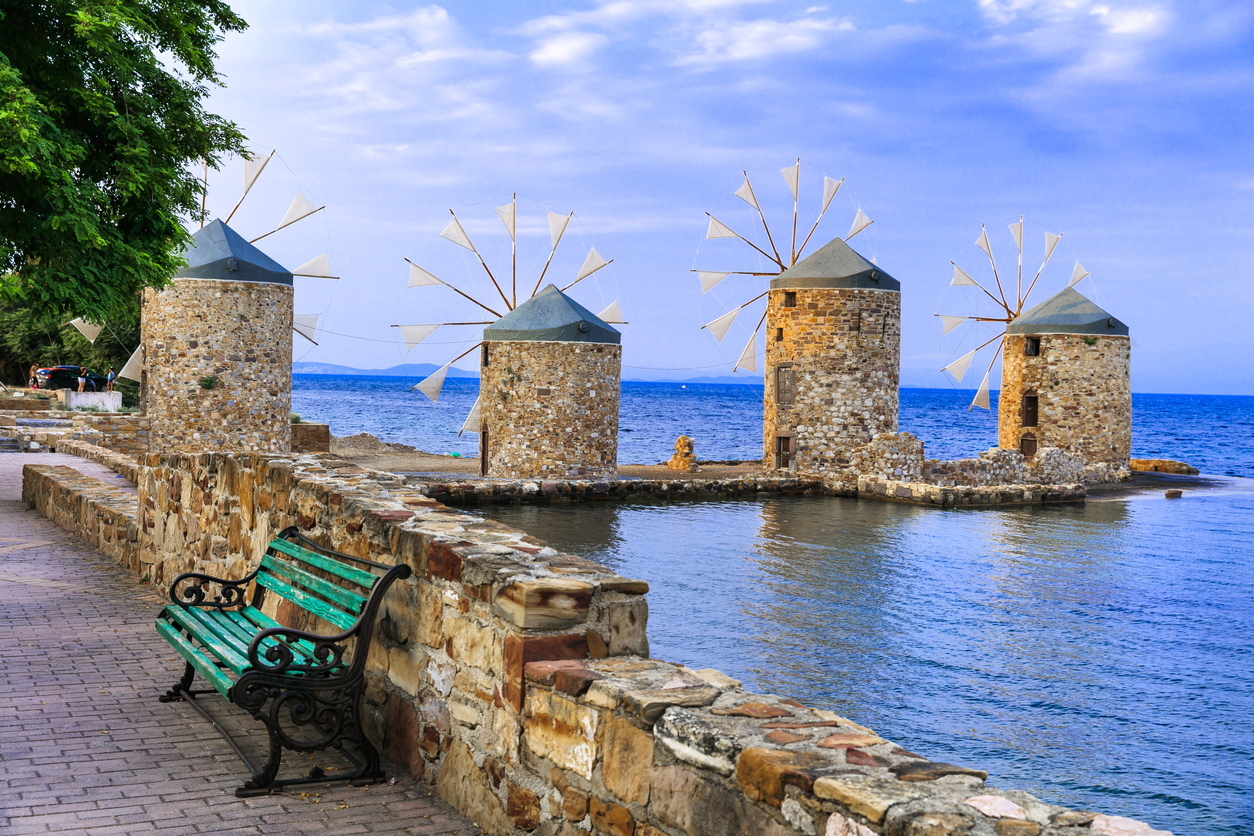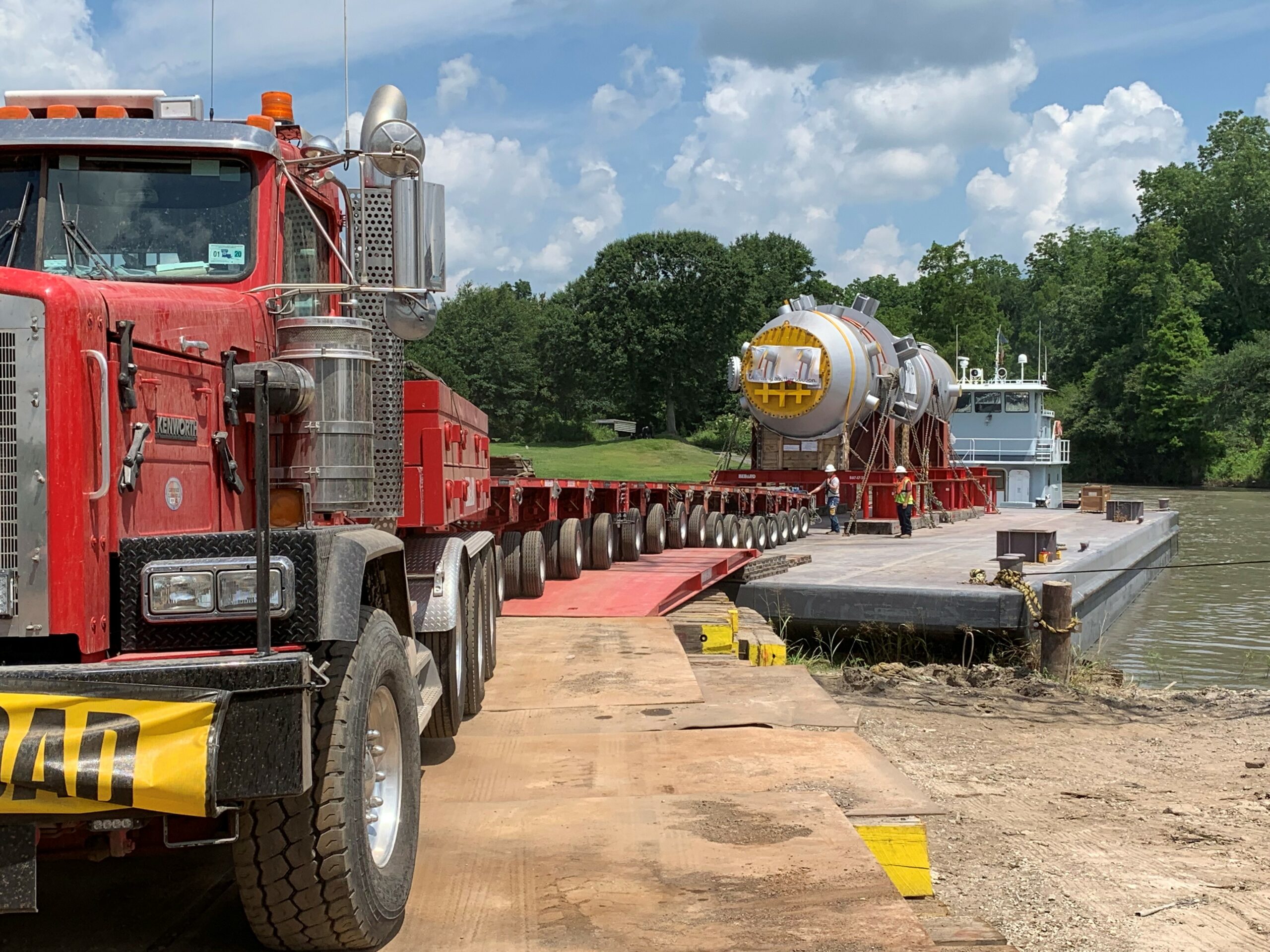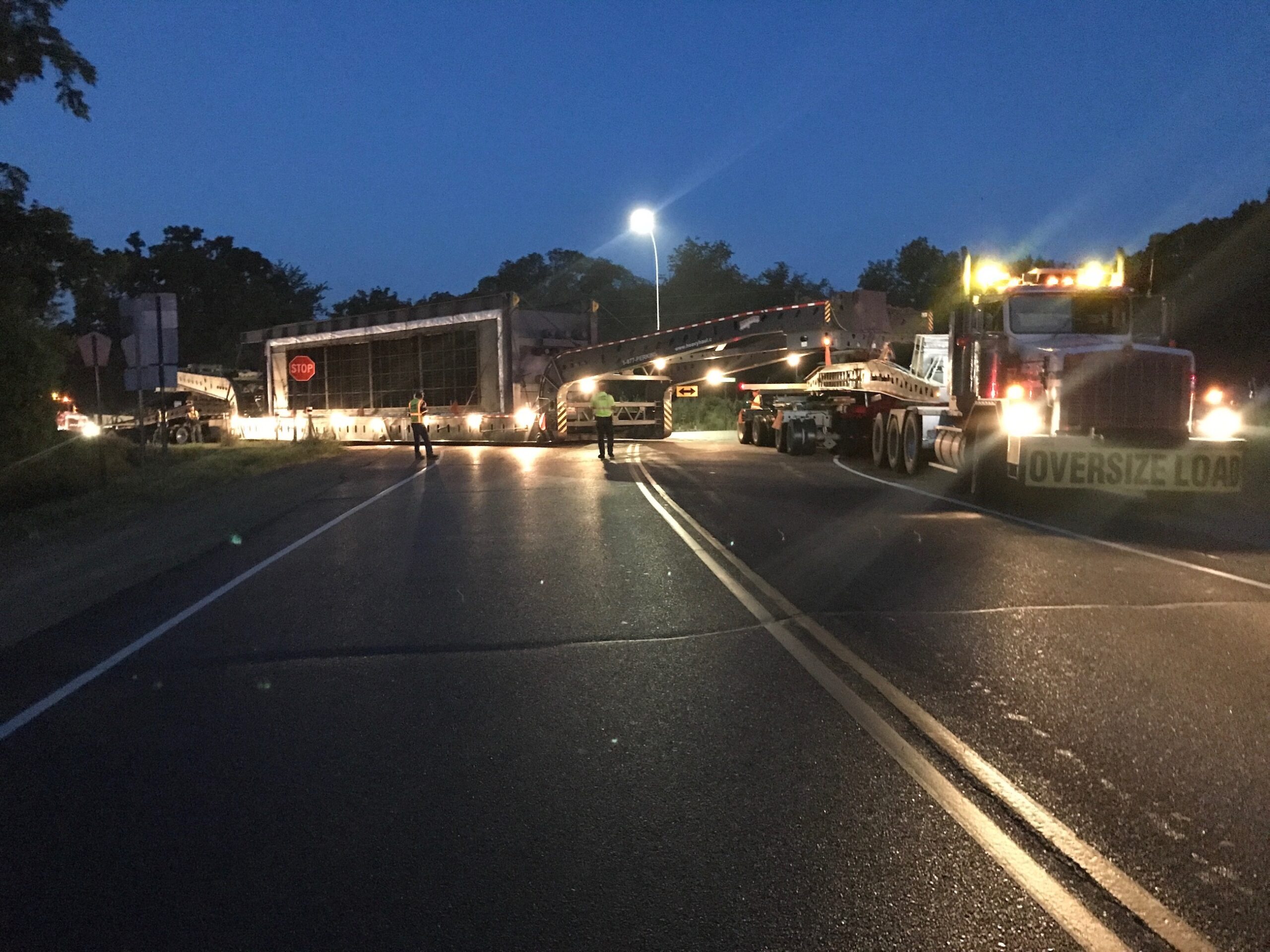 The name Xios comes from the Greek Island of the same name, situated in the beautiful North Aegean. The island has a long and rich history as a home for many of Greece's seafarers and ship owners. The Island is also the birthplace of our founder and President, Gus Chalos.
Xios Global is an internationally connected partner for project logistics and supply chain management.  We are a third-party logistics company offering turnkey transport services for both general and project/oversized cargo on a door to door basis. Our core market consists of projects from many business sectors including power generation, oil and gas, and industrial construction projects.  Although our scope changes with each project, contract, and shipment, our commitment to excellence and our personalized hands-on approach is always paramount.  Our staff consists of experienced and knowledgeable transportation professionals dedicated to the success of each and every one of our customers.  The company is under the leadership of Gus Chalos, a graduate of the State University of New York Maritime College with a Bachelor of Science in Transportation Management and a Third Officers Merchant Mariner's license.   Mr. Chalos has been active in the maritime industry, in various capacities for more than 40 years, with the majority of his experience focused on Project Cargo handling.  In 2012, Mr. Chalos started Braid Projects as a joint venture with the Braid Group to focus on global project logistics.  In July of 2021, Mr. Chalos acquired the shares of his partners and formed Xios Global. 

The Global Project Logistics Network is a conglomeration of the most expert project cargo companies from all over the world.

The NCBFAA is comprised of the nation's leading freight forwarders, customs brokers, ocean transportation intermediaries, NVOCCs and air cargo agents.
We are one of two US representative of the Priority Cargo Network, bringing together expert freight forwarders specializing in air, sea, and land transportation as well as heavy and oversized cargo.
Experience:
With a dedicated and knowledgeable staff with more than 70 years combined experience, you can be sure that your cargo is handled with the utmost care and attention.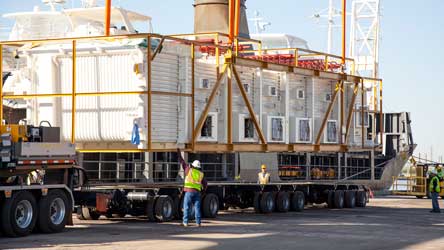 Reputation:
Our proven record of providing workable solutions for challenging and difficult moves allows us to act as an extension of our customer's global supply chain.
Flexibility and Adaptability:
Heavy lift cargo comes with a unique set of challenges. Our knowledge, expertise, and streamlined decision making allow us to react quickly and adeptly to any change in our customer's needs.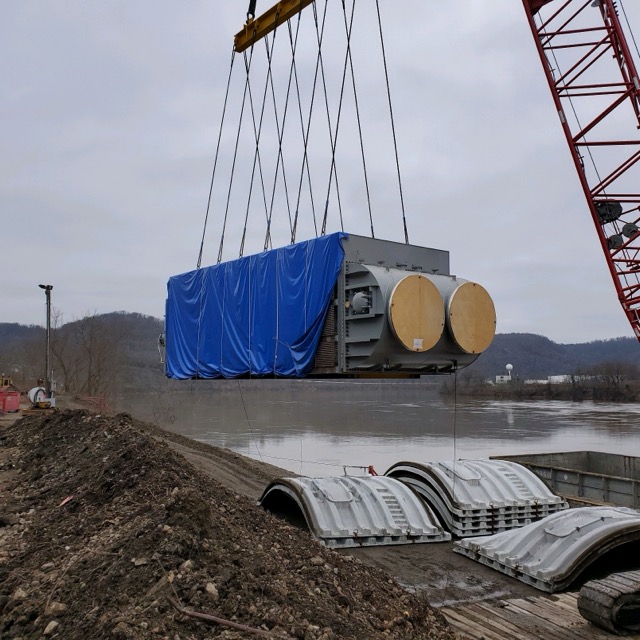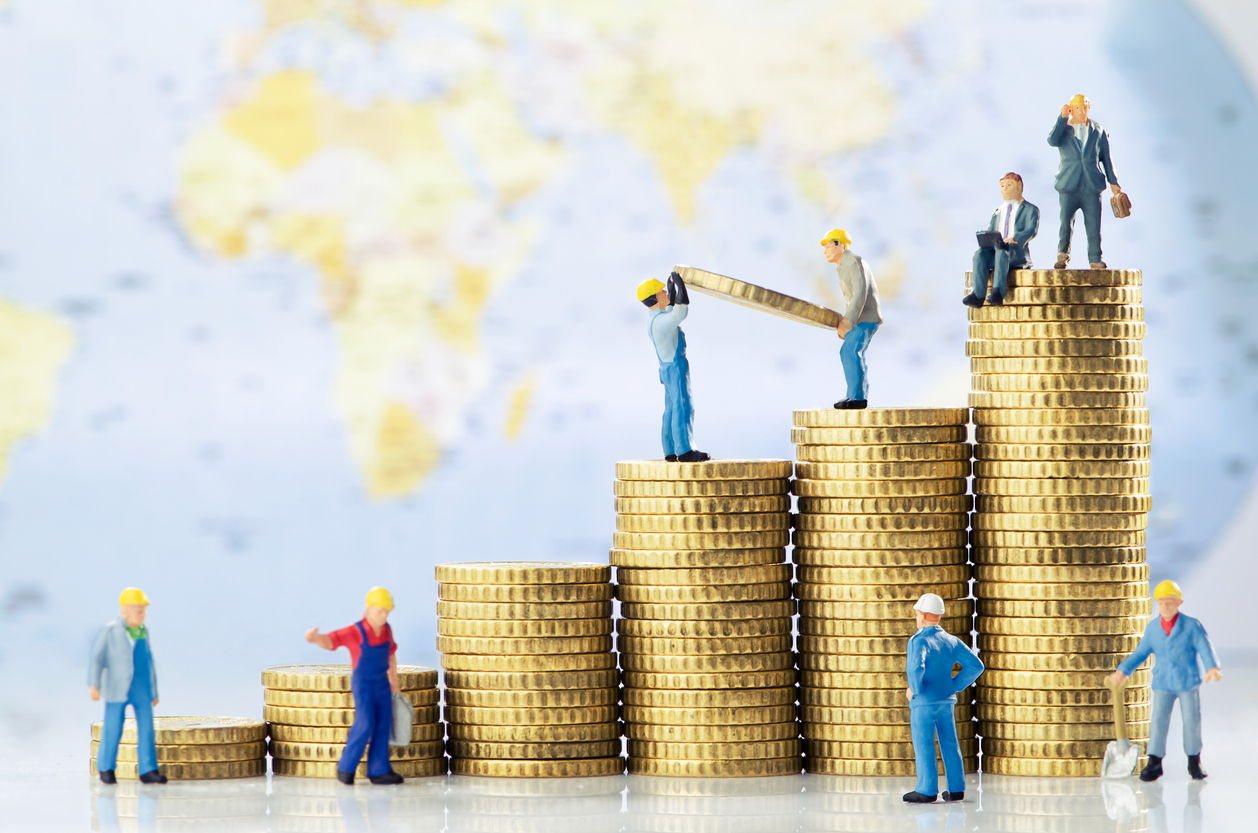 Fiscal Strength:
For the past 10 years, the Company has demonstrated financial strength through the implementation of strong accounting practices combined with effective cash management.
Hands On Approach:
Our transport solutions include access to our dedicated project team, made up operational, technical, and support staff personnel. A qualified staff member will be present to ensure safe handling procedures and methods are adhered to during loading and discharging operations.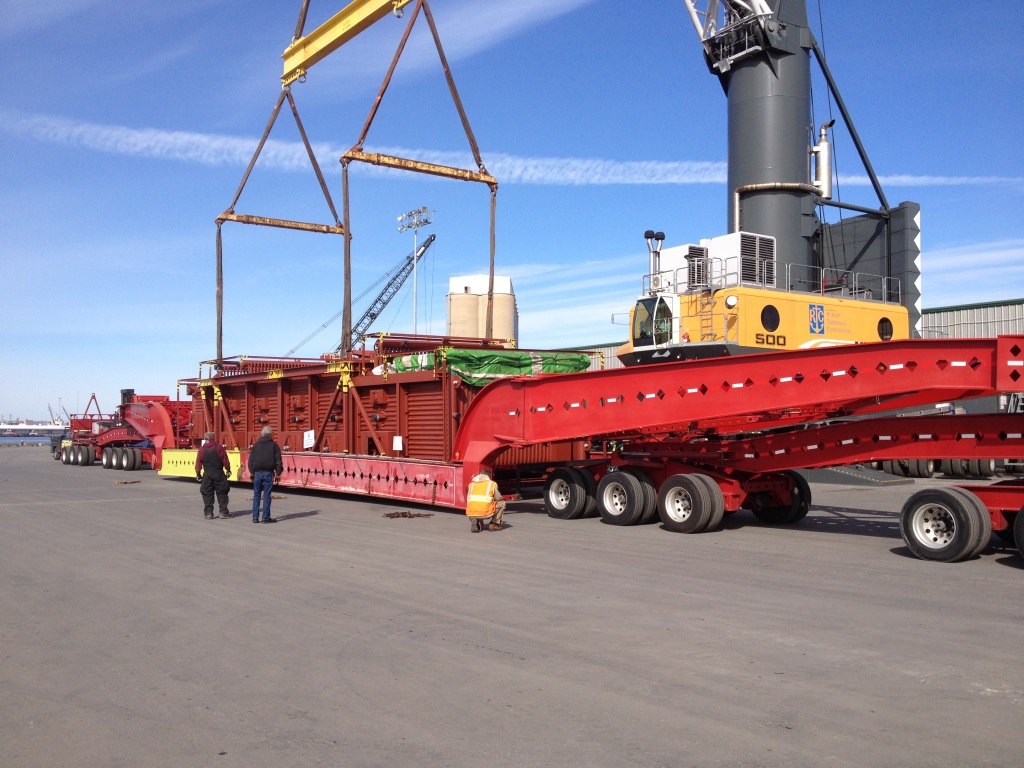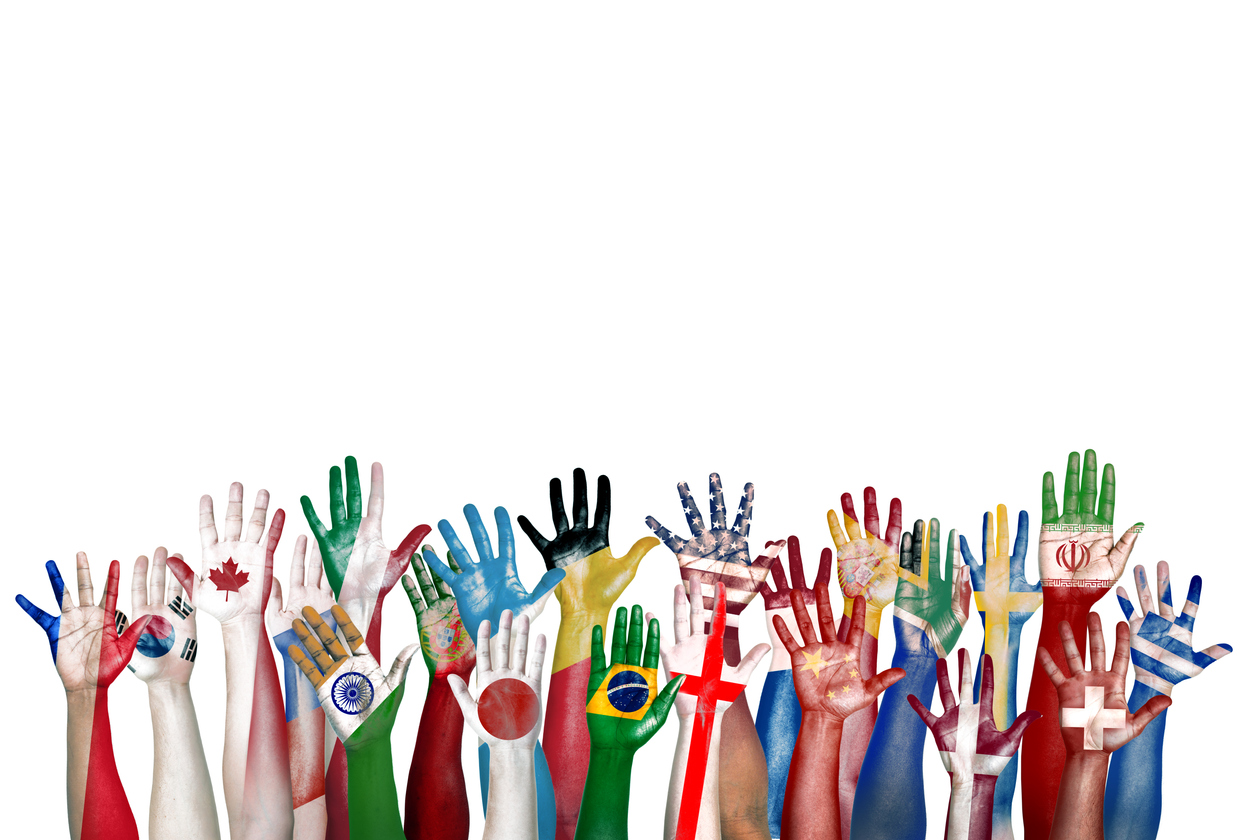 Global Reach:
As a member of multiple specialized trade networks, we have access to a fully vetted partner network spanning the globe.
1908 N. Memorial Way, Houston, TX 77007